What Is Posted Pricing?
North Park Lincoln is proud to be your local luxury Lincoln dealership in San Antonio, TX. Did you know that we're a part of the prestigious Kahlig Auto Group? For more than 30 years, the Kahlig Auto Group has worked hard to provide customers with the outstanding service they deserve. Whether you're looking for more information about one of the Lincoln sedans or SUVs in our showroom, or you're ready to learn about your leasing options, we're always here to help you. In fact, we aim to make the car-buying process as easy as possible with our Posted Pricing Policy. Learn more about the Posted Prices at North Park Lincoln and see how they can benefit you!
What Is Posted Pricing at North Park?
Posted Pricing is our Competitive, Upfront, and No-Hassle approach to pricing our pre-owned inventory. We at North Park Lincoln feel that today's buyers are more educated. They understand that a vehicle's value is determined by demand and availability, not by what we paid for it, or how long we have owned it. Instead of inflating our prices and hoping to win a negotiating contest, we perform a comprehensive search for similarly equipped vehicles in the marketplace up to 500 miles away to find the current market value so we can offer you the best deal up front with our no hassle Posted Pricing.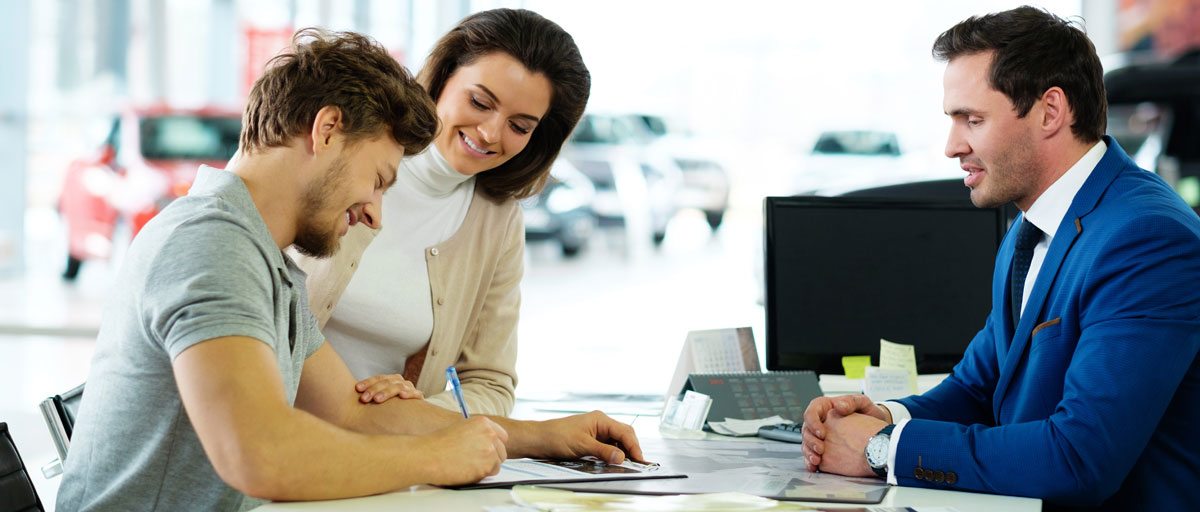 How Do We Determine our Posted Prices?
Through extensive research of comparable vehicles in the market place, we establish a market based price considering Model, Options, Mileage, Trim Level, and levels of Certification. The final result is a market valuation that allows us to offer the most competitive pricing, while promoting a transparent, customer friendly experience.
How Does Posted Pricing Benefit Customers?
Posted Pricing eliminates the need for traditional negotiation from an inflated starting price, providing a transparent, no-hassle transaction.
How Can I Be Sure I'm Getting the Most Competitive Pricing?
Once you've browsed our inventory and found the right vehicle for you, ask us for our free market analysis, so you can compare our Posted Pricing.